Stucco is a historic material in the sense that a lot of thoughts and discoveries have gone into the art of stuccoing. We have teamed up with a number of experienced stucco guys to handle your precious home with the kind of care it deserves.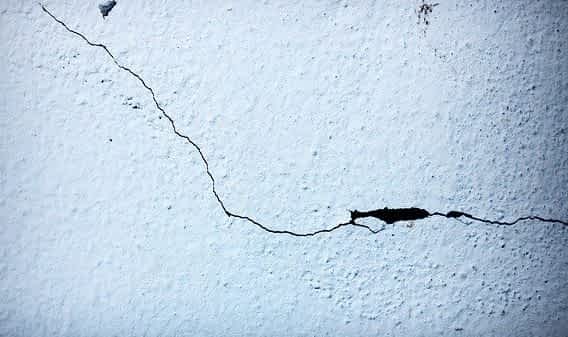 Stucco is a nostalgic plaster. You'd find semi-old and archaic buildings with a classic shade of stucco cement. It was mostly rising in the last part of the 19th century in the United States. We have seen a lot of variations in the way stucco mix is formed. From animate to inanimate objects, strange things have gone into making a mix that sticks and does the job well.
Yet a stucco house isn't meant for ever. It has a life span that can exceed the owner's. However, little cracks can be found right after a new stucco building has been built. It's common to freak out. But a little note to calm you down is that cracks can only damage your wall when it's severe. The little irregularities that you find quite often after a new stucco structure has been built are quite innocent. I'd say that most of the complaints are uninformed ones.
Here in Stucco Repair Indianapolis, we take care of any issues with your EIFS and stucco plaster. Either it's the rainy weather or the coercing Sun, stucco has the capability to seal off your house from harsh weather. But a displaced layer of stucco cement will further damage your building and comfort. We inspect stucco buildings to find out the possibility of an emerging danger or we'll simply ask you to relax because the issues are non-threatening. We find that most owners have an unrealistic expectation when it comes to stucco. They think that their house should be built in a way that the walls have no crack at all. These are reasonable expectations when you use materials like cement and plaster. But stucco can't guarantee you a flawless finish. What we do is applying a layer of paint or elastomeric coating on the flawed surface to give it a flawless finish. The original color of stucco is a great, natural color. But it's second to painting finish to some home owners.
Back to the topic, if you want to give your building that new look, you should absolutely consider repainting it. Repainting will fill up the voids and pores already present on the surface while ensuring a new shade of presence that you desire.
Houses and commercial buildings have been using EIFS as an alternative to stucco for a recent period of time. It use has been escalated for its multi layer magic it brings to the table. This new generation of building material improves on the resistance against harsh weather. It's no wonder that EIFS has taken a significant place in the list of practical building materials. Please feel free to contact us so that we can have a look at your personal/commercial property to find out the best course of action.

Till then, have a nice and comfortable stay at home!
contact@stuccorepairindianapolis.com