EIFS or synthetic stucco has been in use for a long time now. However, it got very popular in the 1990s. At the same time, side by side, stucco problems started to show up. Consequently, a huge number of class-action lawsuits started to sprout up before the courts. All of those expensive lawsuits' raised one paramount issue, which was water intrusion or water damage. Therefore, if you own a house that has EIFS on it, you should know and be careful, as problems start to show up frequently.
Now I will try to give you an insight into the signs that you should look for. I maintained a hierarchy according to the gravity of these signs. Here are the signs:
Ø Cracks: If you find minimal or some paper-thin crack on your stucco, it is not a matter of concern. Nevertheless, when you find a heap of maximal and thin cracks, large cracks (0.25"-1"), or missing stucco, you have to go for an inspection as soon as possible. You should consider that your EIFS might need repair. Because these cracks refers to any of these two incidents:
i. Expansion joints are not correctly sealed, or
ii.Damaged by water intrusion
Ø Rotting: Rotting is one of the chief signs of EIFS problems these days. It may lead to a complete EIFS failure. To examine this, you need to find out dark spots and stains on your stucco, and then try to smell. If it smells awkward like rotting wood, your EIFS has another sign. It's time for inspection.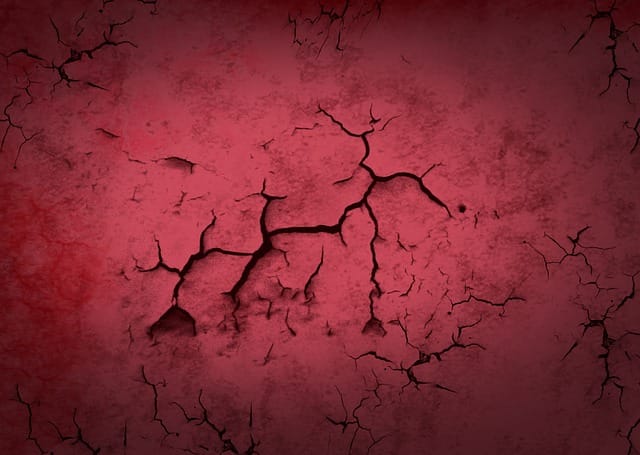 Ø Discoloration: Stucco discoloration is another and probably one of the most common signs of EIFS problems. Look carefully, whether there are a heap of stains, or bulges in the stucco siding. If yes, your stucco needs repair. These stains and spots could be the result of trapped water, or moisture into the stucco siding.
Ø  Siding leaks: It does not matter what induced the leak(s), you have to consider it very carefully. Any leaks in the stucco siding may lead to a huge problem gradually. For example, water trapping, rotting, mold growth etc. So take a note, and go for an inspection.
Ø Indecent seal: The junction between stucco and other siding necessaries need to be sealed decently, using certified sealants. If the junctions between these two are not correctly sealed, it becomes prone to intrusion. Water or air may enter the stucco siding and eventually lead to a huge problem.
Ø Moss: Even though you can disinfect the moss, you are supposed to take a note of this occurrence. Usually moisture problems or water damage allows moss to grow. Therefore, you have to take necessary steps, as it is consequential.
Ø Attrition: To examine crumbles, you just need to touch the stucco of your home, and put minimal/little pressure on it using your fingers. If your stucco crumbles and feels fragile, consider that your stucco has been weakened. It is an indication of a problem. It questions the stucco integrity, and may allow more water into the wall cavity. Therefore, it is a serious sign, as it sounds, of the EIFS problem.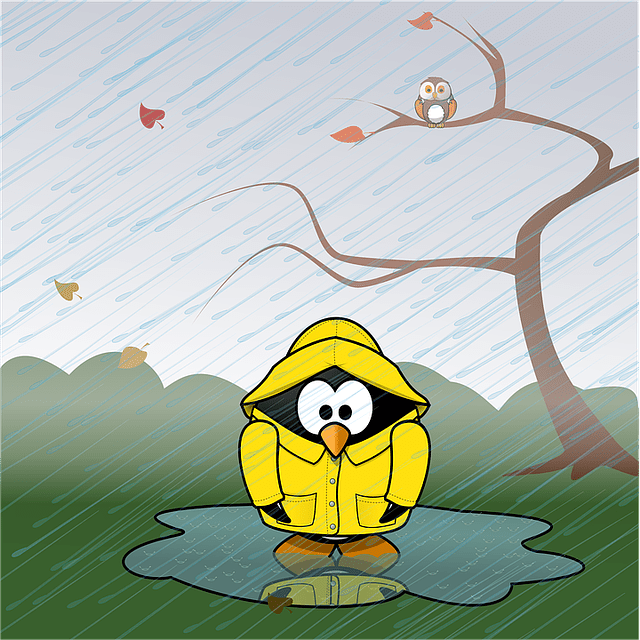 Ø Absence of caulking: Caulk is used as a sealant in the joints and seams to make the stucco waterproofed. Examine the inner trim of the windows and doors of you home carefully. In this case, the primary concern is-if the caulk is no longer adhesive, you have another sign. There is a huge possibility of intrusion (water and air) in that concerned area. Do not forget, water into the wall cavity means the beginning of EIFS failure.
Ø Oldish caulking: Not at all times 'old is gold'. If you find your caulking pint-sized and dried, it means the caulking has become less effective to serve its purpose causing a possibility of water or air intrusion.
Ø Clammy: Rain wets stucco, and it remains wet for some time, which is very normal. However, if you find you stucco clammy or wet even after a few days. It is not a good sign at all. Damp spots are an indication of water damage and mold.
Ø Grounding walls moisture: Reasonably speaking, there could be few reasons for basements walls being damp. Nevertheless, a man of ordinary prudent would never strike the chances of water intrusion because of the stucco failure or stucco leaking.
Ø Impacts on EIFS: Your house could be affected severely by any huge impact. EIFS cannot stand such impacts. Therefore, if you ever notice such impacts, you must schedule your stucco inspection without any delay, because it may lead to other serious problems with time.
During a casual stroll around your house, you may feel or find out any of these signs in your EIFS-built home. You must take steps to fix them without any delay. In fact, you will just add to the possibility of further damage, if you do not solve certain issues rapidly. You may contact a certified and expert repair contractor as well. By doing so, you will have your home repaired properly and a follow-up inspection will add to it.
Why should one look for the warning signs?
It is no wonder that almost all the EIFS-built homeowners worry about the longevity of their building. In fact, it is very crucial to find out and solve any problems as early as possible. Otherwise, it can lead to mold growing conditions, wretched living conditions, and, of course, ultimately a structural failure.
In a true sense of word, it is not an easy task to find out or recognize the problems for an average homeowner. You may need to go for a ruinous or heavy testing for this. EIFS buildings can be mechanically and chemically tested by relevant facilities. Make sure to ask your local contractors if they provide with such services. Some problems are better identified in the lab.